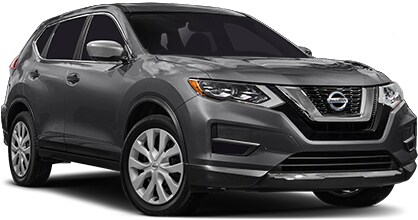 If you are thinking about buying a new vehicle, then maybe you should consider an SUV. Don't let their size intimidate you. SUV's have a lot to offer.
Have more room. You may have noticed that while driving a compact car, it can feel cramped. The same even goes for sedans that can restrict freedom of movement. However, SUV's offer plenty of headroom and legroom. They have more storage room to carry groceries or a lot of passengers.
Have more power. Many people are looking for a vehicle that has an impressive performance, and SUV's have plenty of power for acceleration and for pulling heavy loads. Whether you are pulling a boat or a camper, a large SUV will get the job done.
An SUV has the power and the room for whatever your needs are. Stop by Sheehy Nissan of Glen Burnie today and see what is available. We have just what you need.